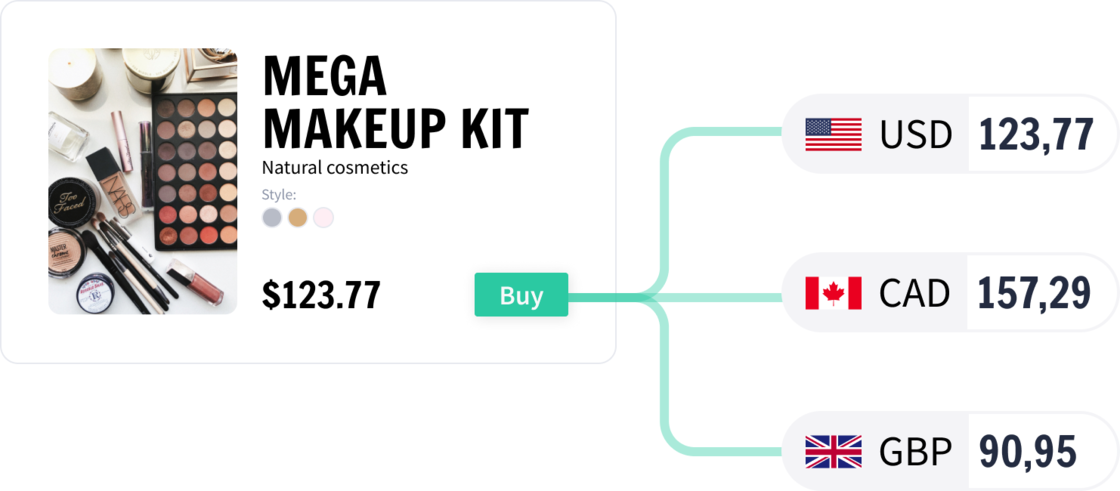 Subbly is back again with yet another way to help you expand your revenue. This time, we're excited to announce that you're now able to accept payments in different currencies. We made it as flexible for you as possible:
Add new currencies so customers can change them during checkout
Prices automatically convert to other currencies based on the specified rate
Convert prices using the actual exchange rate provided by Subbly, or set up your own
Compatible with all gateways supported by Subbly
Stripe users can use the same gateway for different currencies
Configure the 'Round to' parameter to avoid any awkward-looking numbers
Pass the currency via the GET request parameter in the link
No need to create multiple accounts to accept different currencies anymore
This feature is available for users on the 'Subbly' plan tier and higher. Enable it
here
.