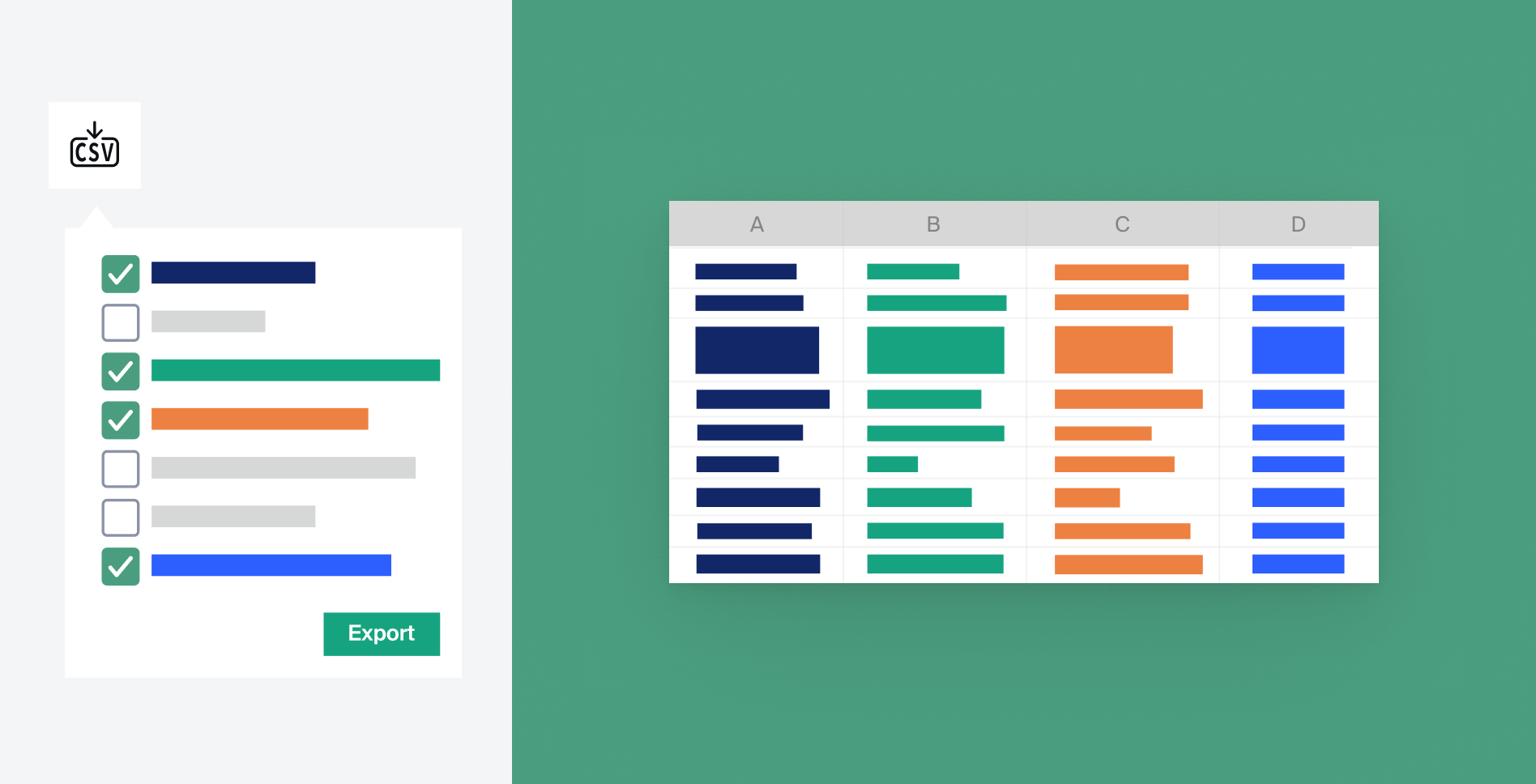 Hey Subblians,
We're excited to introduce a couple of new additions to our CSV export feature — starting with the ability to choose which columns to export. This upgrade extends to all possible categories of export: transactions, subscriptions, customers & orders.
Your custom column selection will be pre-configured to match the columns currently displayed on the orders page, which you can change as needed if you haven't yet configured the necessary columns, using the
recently added control.
Note: We haven't changed the behavior of the filters — the data will be generated and exported based on whichever filters you have applied at the time.
On top of that, we've also made it so that CSV files will be sent directly to your inbox, in order to ensure maximum data consistency and improved security.
Once more, we thank all of you for your ongoing feedback — it's how we ensure that highly in-demand features (like this one) area always at the top of our release schedule.